TIME
Our Worship Service begins Sundays at 10:30 AM.  
 At 10 AM, we meet for Aloha and refreshments on the Lanai.
 At 9 AM, we often have a Sunday Morning Class that meets.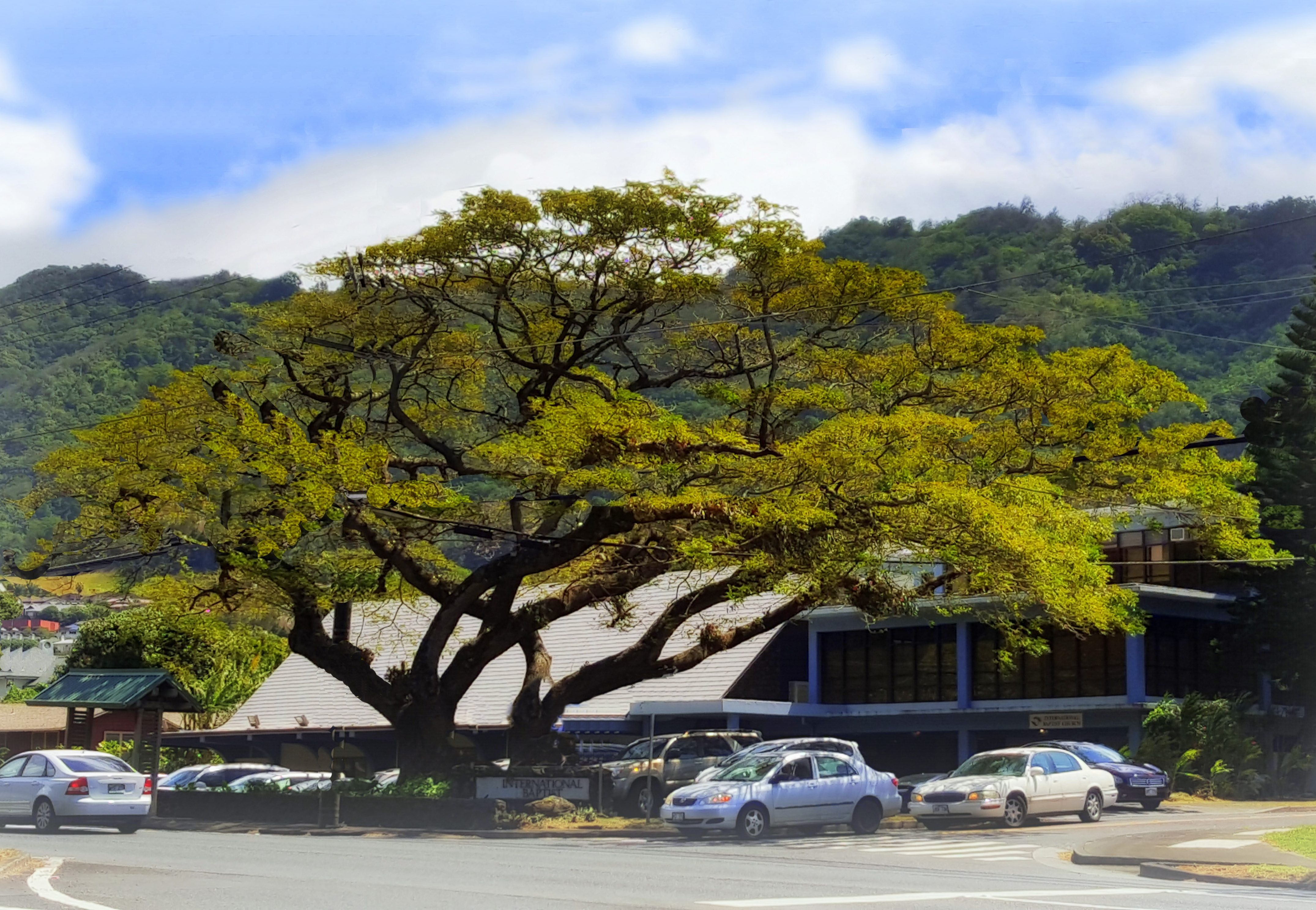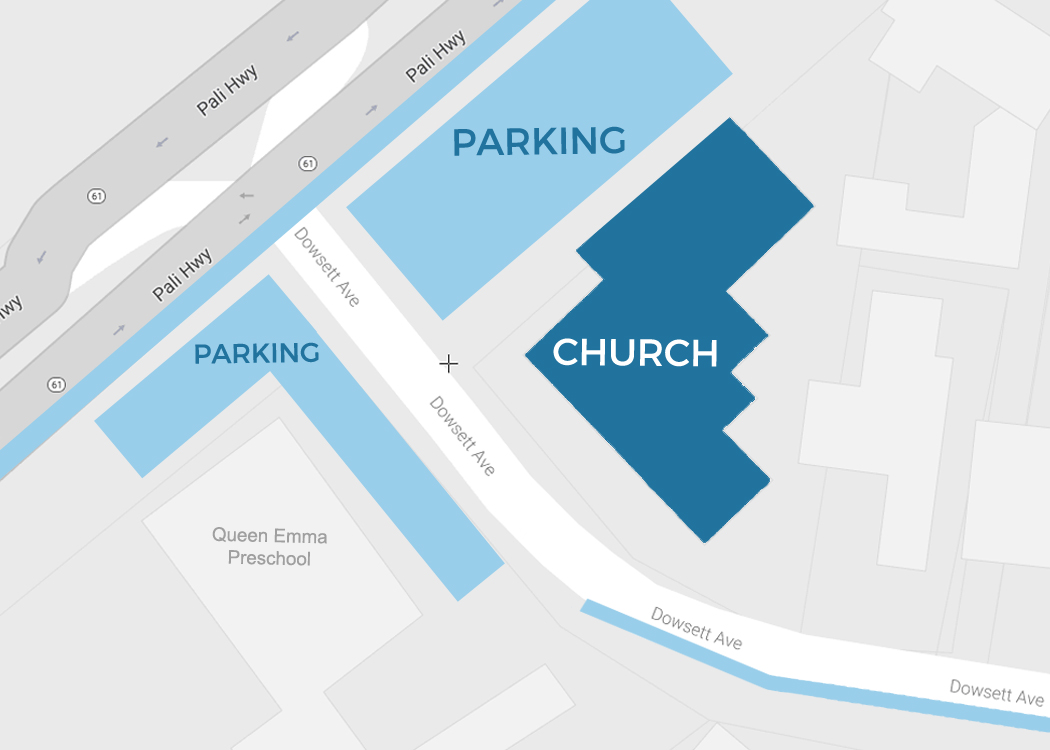 PARKING
We have parking spots available in front of the church and across the street at Queen Emma Preschool. Parking is also permitted along Dowsett Ave and on the Pali Hwy (on weekends and holiday).