MISSIONS
One of the highlights of International Church is our Missions staff! It is a privilege to partner with some wonderful people and organizations who are bringing the life and love of Christ to those in need of the Good News. God's mission for Oahu and the world is deep within our DNA. You can get to know our Missions staff a bit better here.
Dr. James & Beverly Cook
Indigenous Ministries International
Jim and Beverly Cook, the founder of International Church, make their home in Colorado but they are frequently on the road speaking at different venues through the course of the year. Jim is a missionary statesman and has ministered in numerous countries and pastored Churches in the Philippines, Hawaii and California, challenging audiences to be faithful with what He has entrusted to us.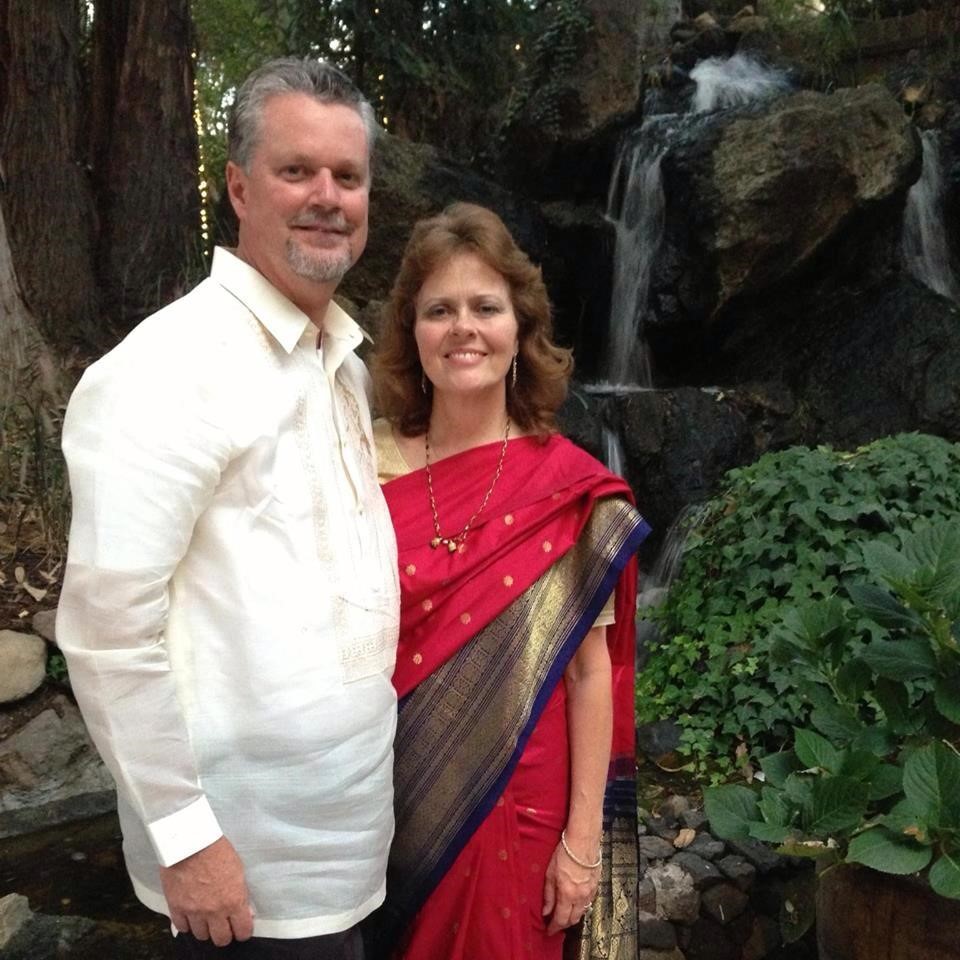 Dr. John & Dee Cook
Indigenous Ministries International
John and Dee Cook have been married for 38 years and partnered in various areas of service including youth work, senior pastorate, church planting and missions. Dr. Cook is the founder and CEO of Indigenous Ministries. With this ministry they have a solid platform and networks worldwide which will continue to develop and strengthen in effectively reaching people for the Lord. They continue to see open hearts as Nationals hear in their own language this wonderful message of hope, forgiveness and acceptance in Christ.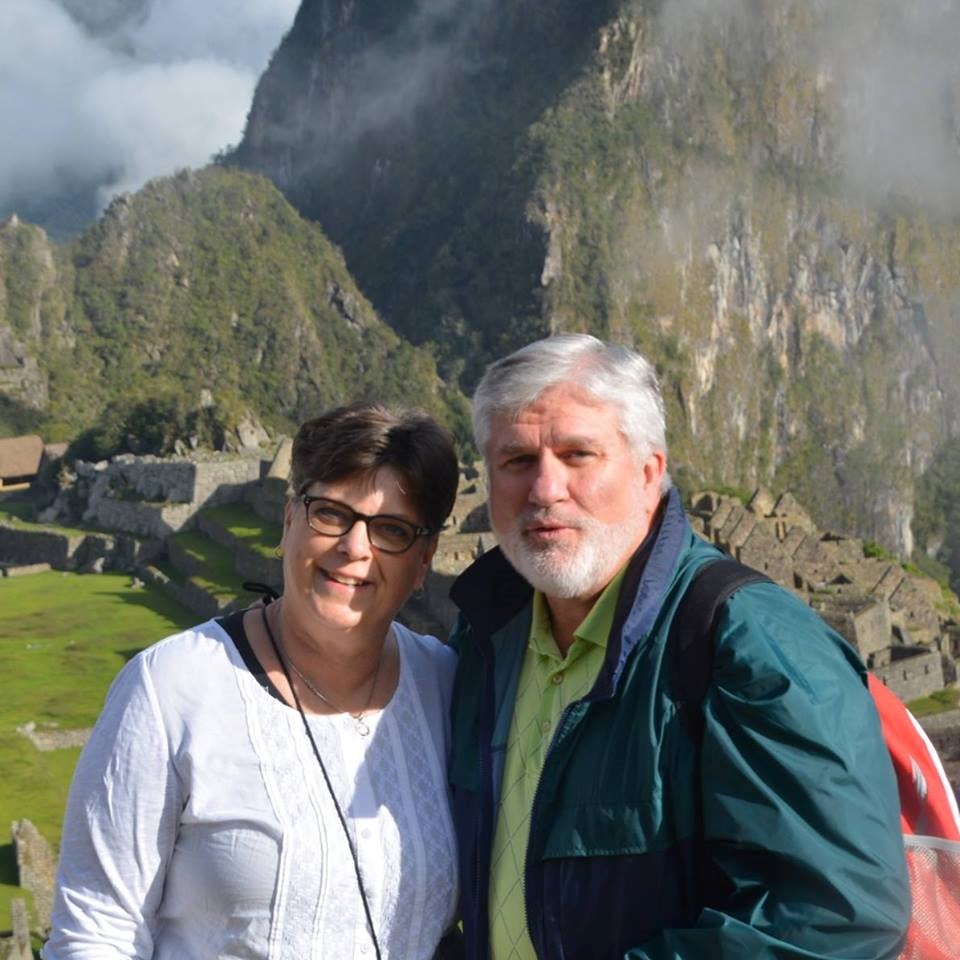 Dr. Dougg & LeAnn Custer
WorldVenture
Dougg and LeAnn serve with WorldVenture out of Colorado Springs, Colorado. They oversee the recruitment of young missionaries to take the place of those who will be retiring along with leadership training for outgoing missionaries. For years Dougg and LeAnn were missionaries in Austria, then served as the WorldVenture team leader for missionaries in Europe and the Middle East before assuming the current role of VP of Mobilization Ministries.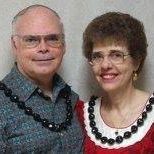 Dr. John and Di Dekle
Child Evangelism Fellowship
God led John and Di to retire from Child Evangelism Fellowship at the end of 2011 with a move to Harrison, TN. This move included a reassignment of ministry which includes: turning children into spiritual champions, turning teachers into effective mentors, turning wood into beautiful treasures, and turning retirement into productive opportunities. With his diverse background and experience John is available to preach or teach in most situations and offers consultation services.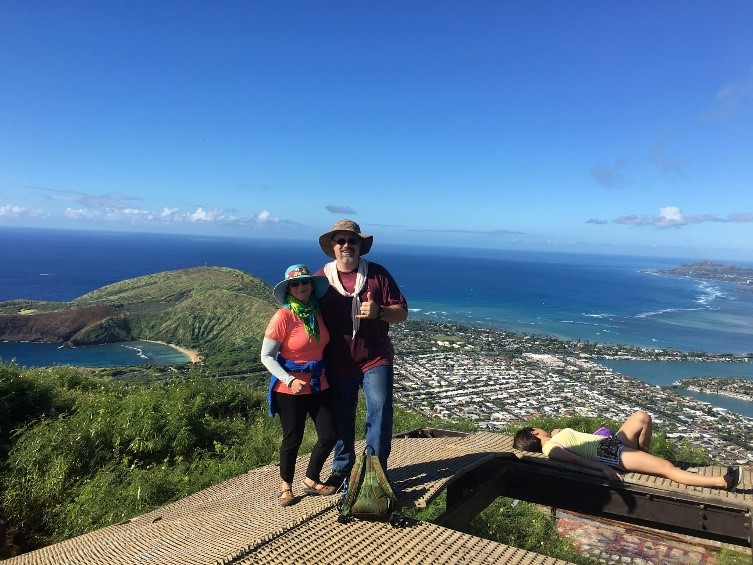 Timothy & Mari Dekle
Child Evangelism Fellowship
Tim is a graduate of International College and Graduate School of Theology in Hawaii where he received his BA in Christian Education and a Masters in Biblical Studies. Mari graduated from Prairie Bible Institute with a degree in Christian Education as well. Together Tim and Mari have over 40 years of full time ministry with Child Evangelism Fellowship in Hawaii, Europe and Canada. Both are passionate about coming alongside other teachers and encouraging them in the ministry God has called them to. Saved as children themselves, Tim & Mari understand the importance of sharing the gospel with children before their hearts are hardened by sin and spiritual neglect.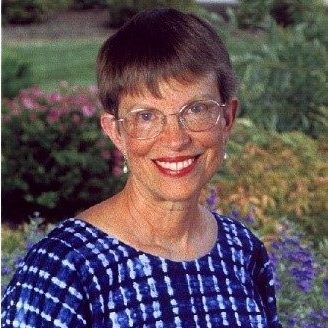 Marilyn Escher
WorldVenture
Marilyn has invested much of her life to the Wolof Bible translation project in Senegal. The New Testament is accessible on the Internet on a couple of sites, including www.biblewolof.com. While the Wolof church is still small, it is growing as the Word of God goes forth.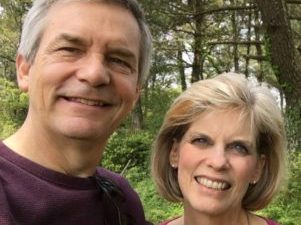 Dr. Rick & Susan Griffith
WorldVenture
Rick Griffith serves as Crossroads International Church, Singapore's pastor-teacher. He helped begin the church in 2006. His passion is to teach God's Word in a relevant way. He has taught preaching, theology, and Bible at Singapore Bible College since 1991, where he is also the Doctor of Ministry Director. Rick also regularly teaches leaders in weaker and persecuted economies such as Sri Lanka, Nepal, Mongolia, and restricted access East Asia nations. Both his masters (ThM) and doctorate (PhD) degrees are from Dallas Theological Seminary. Rick has made his Bible Study notes available online in 42 languages.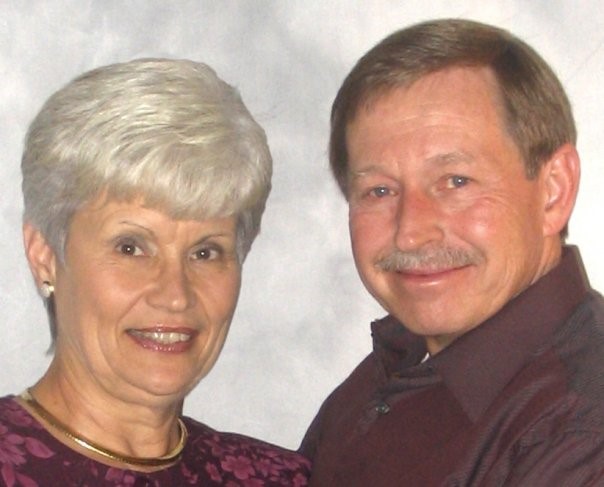 Paul & Janie Hutton
Missions Door
Paul works with the Mission's international missionaries, helping them develop ties with supporting churches and individuals. Paul also leads vision trips to educate people on the ministries and their needs. He also produces videos to help the missionaries communicate their work on the field.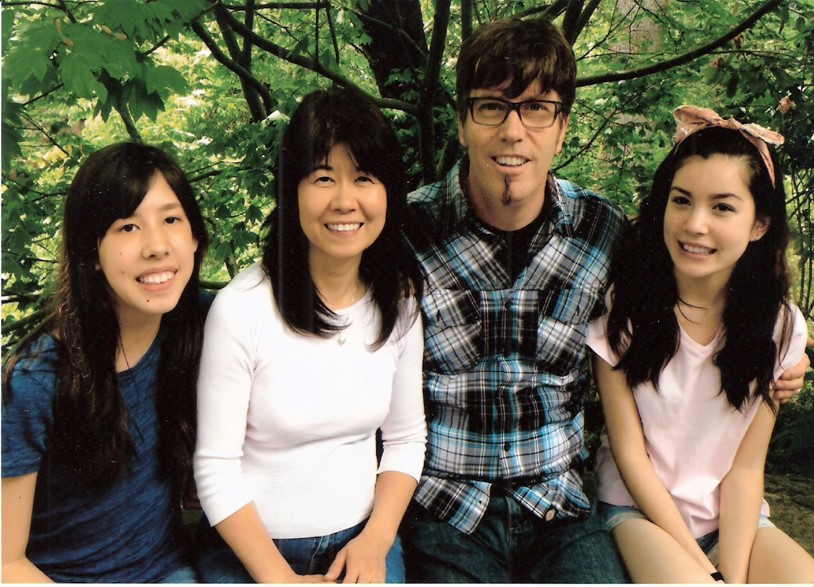 Dr. Andrew & Junko Meeko
WorldVenture
The Meekos serve the Lord in Tokyo, Japan. They are developing tools and training for emotional care and evangelism for the Japanese to use in reaching out to their own people. We believe Japan will be reached by average Japanese Christians. We train people as community caregivers reaching the depressed, anxious, and suicidal. Plus we train them to share the life-transforming gospel of Jesus Christ!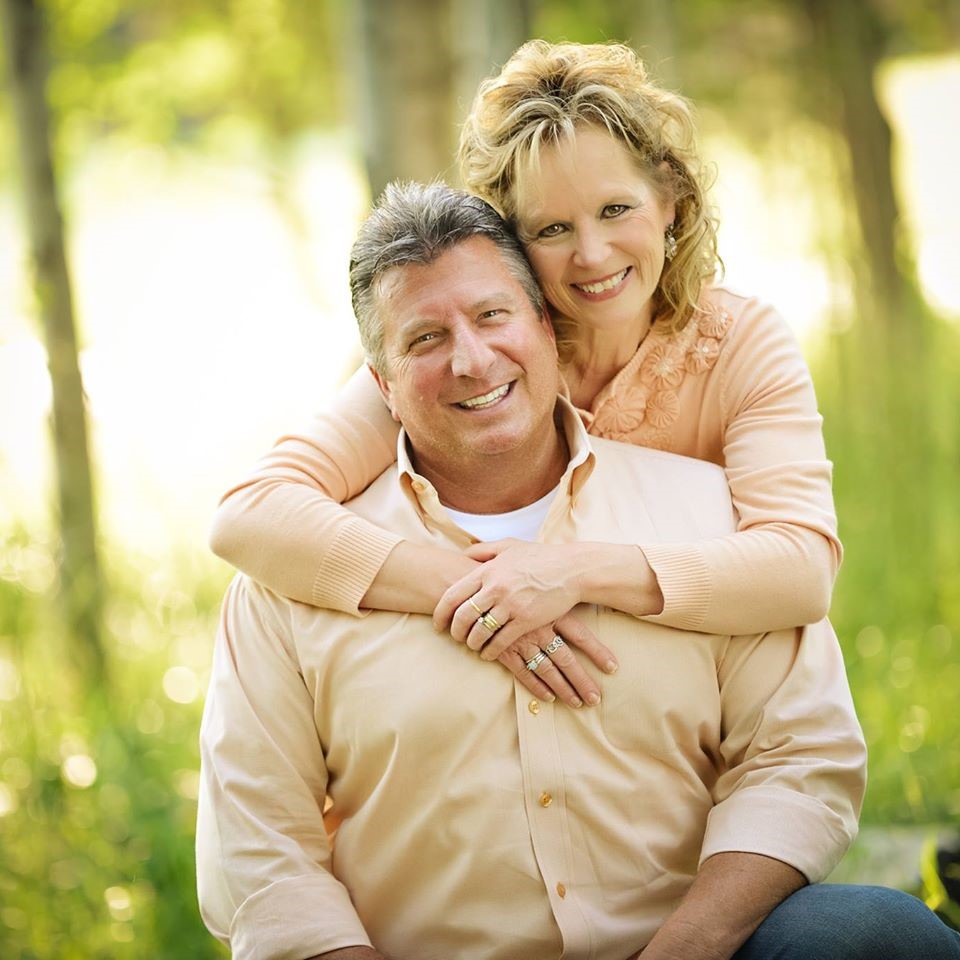 Mike & Crystal Silva
Mike Silva Ministries
Mike has been privileged to share the Gospel with millions of people in at least 35 countries of the world. In addition to his evangelistic festivals, Mike has been a featured speaker at numerous high-profile conferences, Ivy league and college campuses, and the largest men's events and music festivals in the nation. Silva says of himself, "If God can use me, He can use anyone!"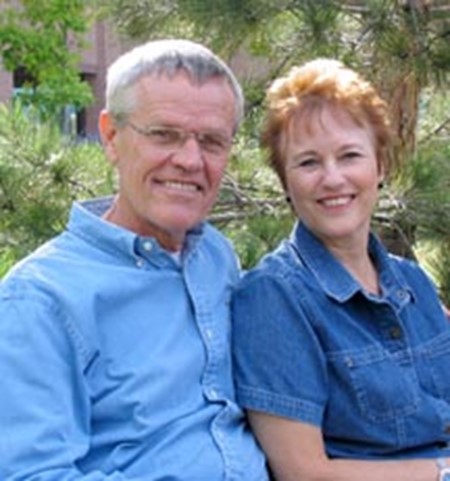 Russ & Ramona Simons
WorldVenture
Russ is currently on loan from WorldVenture to International Partnering Associates, serving as a trainer in partnerships, helping organizations and individuals work together to reach their target Muslim groups in SE Asia. This involves conflict resolution, strategizing, and teamwork. Ramona is the founder and Director Emeritus/Next Step Coordinator of 180 Degrees, a Filipino Youth Music and Missions Team. The future workers in the harvest will come from Asia. We must start early to challenge them for the needs of the unreached in Southeast Asia.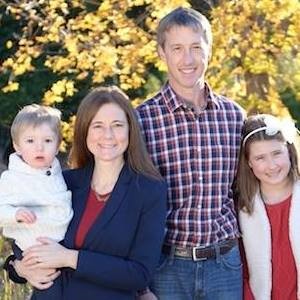 Will & Lisa Truesdell
Intervarsity Christian Fellowship
Will and Lisa minister to college students at different campuses on the east coast (Portland, Maine area) of the USA. They are working to raise up members of the next generation of spiritual leaders. They are also blessed to be the parents of two precious children to whom they are striving to model Jesus.